Bears
Athletics
We are an advocate for education based athletics. We are an extension of the class room. We focus on the overall development of the student athlete. We make it our goal to help motivate youth to achieve their goals. We focus on all these things, while also strategizing for a winning program.
"Excellence is defined as doing uncommon things, in uncommon ways, to get uncommon results. Bears athletics exists to consistently strive for excellence, because when Excellence becomes tradition, greatness has no limits."
Free Sports Physicals
We are offering the community a full day of sports physicals at no charge on Monday, July 24 at Bloom and Grow Pediatrics. Physicals are by appointment only, so please call (575) 682-2002 to reserve your spot. See our sports physicals flyer for more information.
Summer Cheer Schedule
Starting June 17, practices will be on Saturdays, from 9:00 a.m. until noon at the football field.
Boys and Girls Summer Basketball Program
The Cloudcroft High School Basketball program is offering a series of basketball skill development sessions during June 2023.
The sessions will focus on improving shooting, passing, defensive positioning, and rebounding for 7th through 12th-grade students.
These sessions will be led by Boys Basketball Head Coach Dan Summers and Girls Assistant Coach Noelle Romero (with the assistance of additional coaches) and are designed for students of any ability who are serious about playing basketball at the high school level.
The skill sessions will take place in the Cloudcroft High School Gym from 9:00 a.m. to noon on the following dates:
June 5
June 12–June 15
June 19–June 22
Questions, Contact Coach Summers at (575) 649-1098.
Girls Summer Basketball Schedule
June 5–6: Practice 5:00–6:00 p.m.
June 7–10: JV/Varsity team camp in Denver, CO
June 11: Travel to Magdalena, New Mexico, and overnight stay
June 12–13: Games in Magdalena, New Mexico
June 13: Return to Cloudcroft
June 15: Practice
June 16–17: Girls JV/Varsity Home tournament in Cloudcroft
June 19–23: Practice
Questions: Coach Hickman (575) 430-9703 or Coach Adams (575) 430-7420
Summer Weights
Month of July from 8:00 to 10:00 a.m. Coach Hughes (916) 690-2000
Month of July from 4:00 to 6:00 p.m. Coach Sakala (575) 921-8741
Open to ALL athletes grades 6th through 12th grade in the High School Weight Room
2023 Volleyball Camps
Pre-Season Practice begins July 3 from 8:00 to 10:00 a.m. Monday through Friday 6th through 8th grades in the High School Gym.
Varsity volleyball UTEP camp, for invited players only, will be July 7 through July 9.
NMSU is hosting a volleyball camp in the Cloudcroft High School gym for eighth through twelfth graders. The camp will take place on July 11 and July 12.
If you have any questions, please contact Head Volleyball Coach, Vanessa Hughes, at vanessa.hughes@cmsbears.org or at (916) 690-2000.
July Football Camp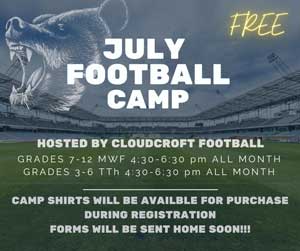 Mark your calendars for our free July football camp, hosted by Cloudcroft Football.
Grades 7–12: Monday, Wednesday & Friday from 4:30 to 6:30 p.m. all month
Grades 3–6: Tuesday & Thursday from 4:30 to 6:30 p.m. all month
Camp shirts will be available for purchase during registration. Please view the registration form and the camp shirt form.
CMS Teams

Middle School Sports:
We add team schedules as they become available. Join us in supporting our athletes!
CMS Coaching Staff
Our dedicated coaches guide CMS athletes through a happy, healthy team experience. They are always ready and willing to speak with parents, so please contact them with your questions or concerns.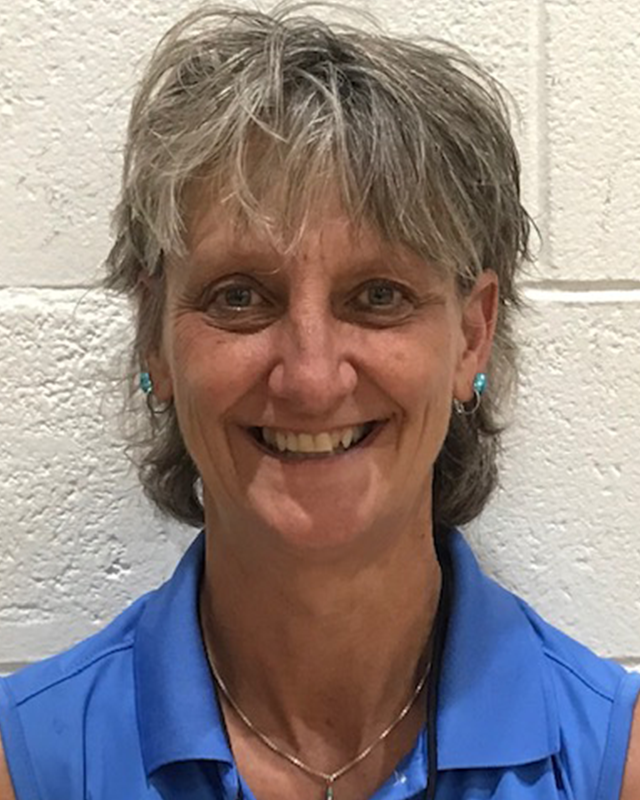 Sheri Wimsatt
Athletics Director/Activities Coordinator
Send Email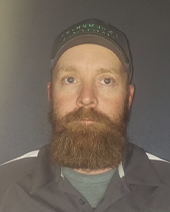 Mike Sakala
Head Varsity Football Coach
Send Email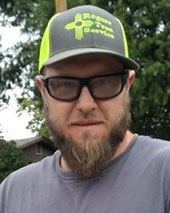 David Dalton
Assistant Varsity Football Coach
Send Email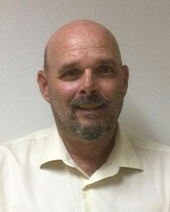 Dan Summers
Head Boys Varsity Basketball Coach
Send Email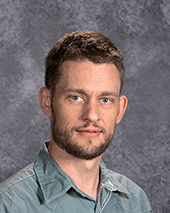 Gene Groblebe
Assistant Boys Varsity Basketball Coach
Send Email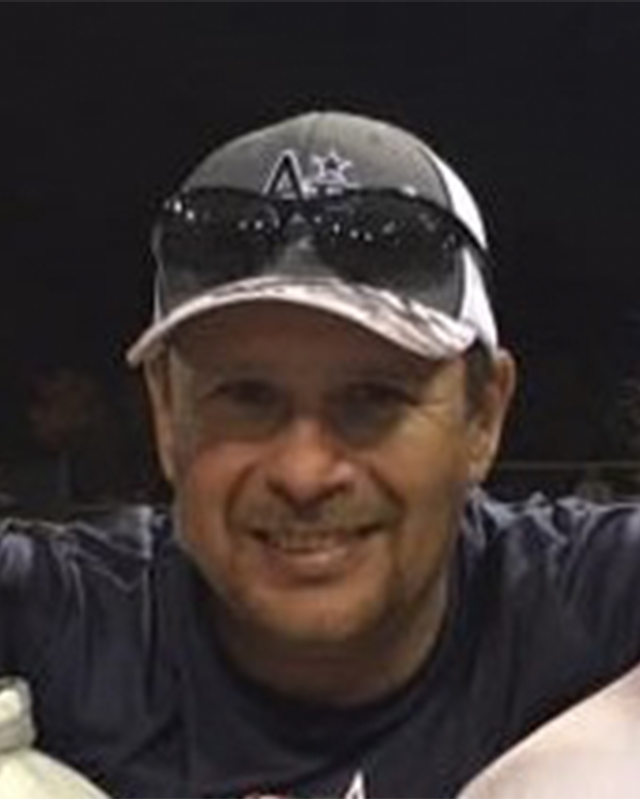 Ronnie Hickman
Head Coach Girls Varsity Basketball/Assistant Track and Field Coach
Send Email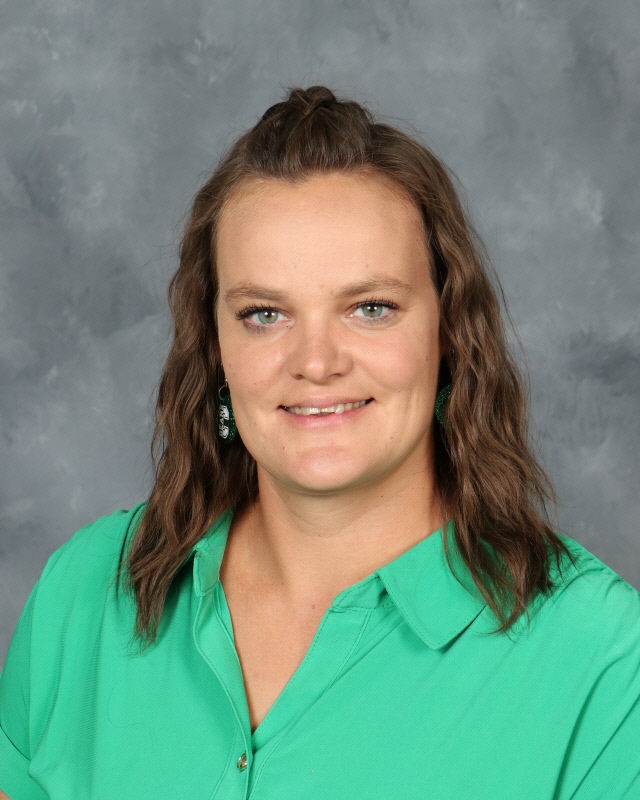 Jessica Ham
Middle School Girls Basketball/Volleyball Coach
Send Email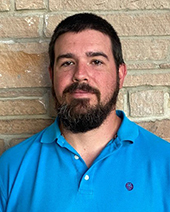 Chase Shelton
Head Cross Country Coach/Middle School Boys Basketball Coach
Send Email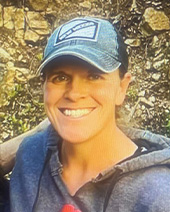 Amy Coor
Assistant Cross Country Coach, Assistant Track & Field Coach
Send Email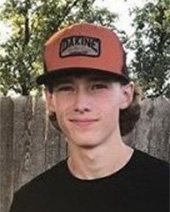 Dakota Moon
Assistant Cross Country Coach, Assistant Track & Field Coach
Send Email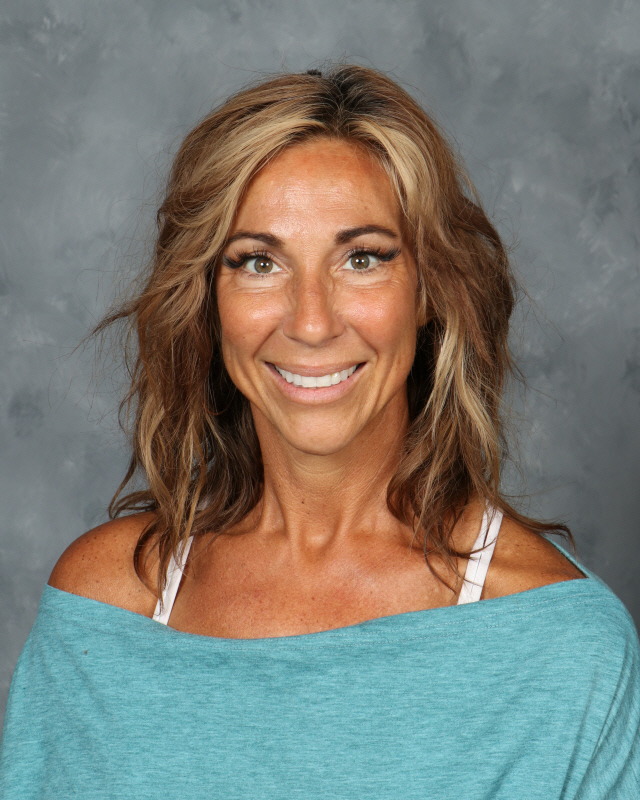 Vanessa Hughes
Head Varsity Volleyball Coach/Head Powerlifting Coach
Send Email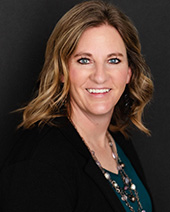 Nolene Adams
Head Coach Track and Field/High School Girls Basketball Assistant
Ext: 326
Send Email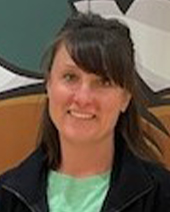 Hope Douglas
Assistant Varsity/Junior Varsity Volleyball Coach
Send Email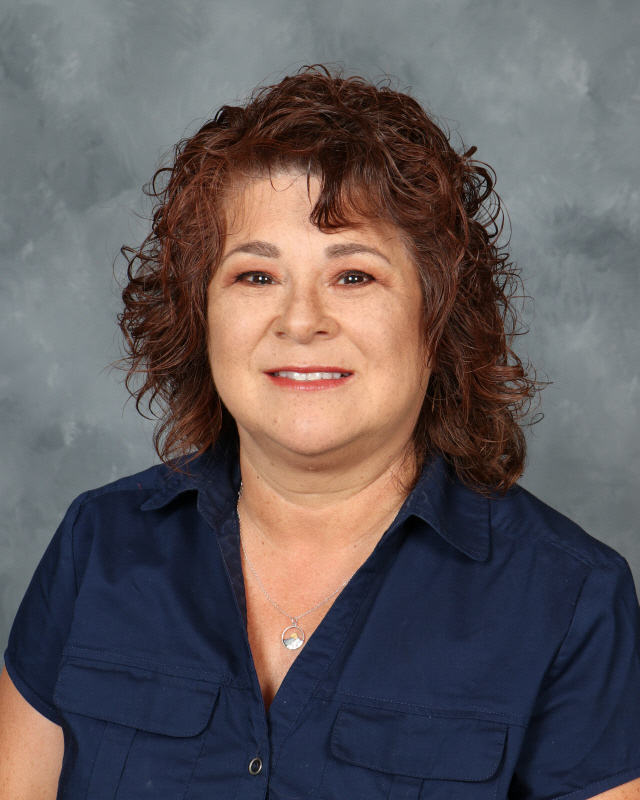 Yvonne Barnes
Head Varsity Cheer Coach
Send Email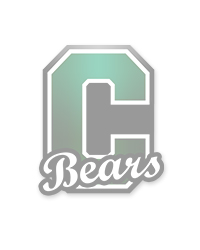 TBD
Assistant Cheer Coach