Cloudcroft Transportation

Our Transportation Department is responsible for the safe and efficient transport of students and district employees. Our bus drivers follow all state regulations regarding school bus operation and traffic laws. You can rest easy knowing that your child's safety is our top priority.
Bus Drivers & Routes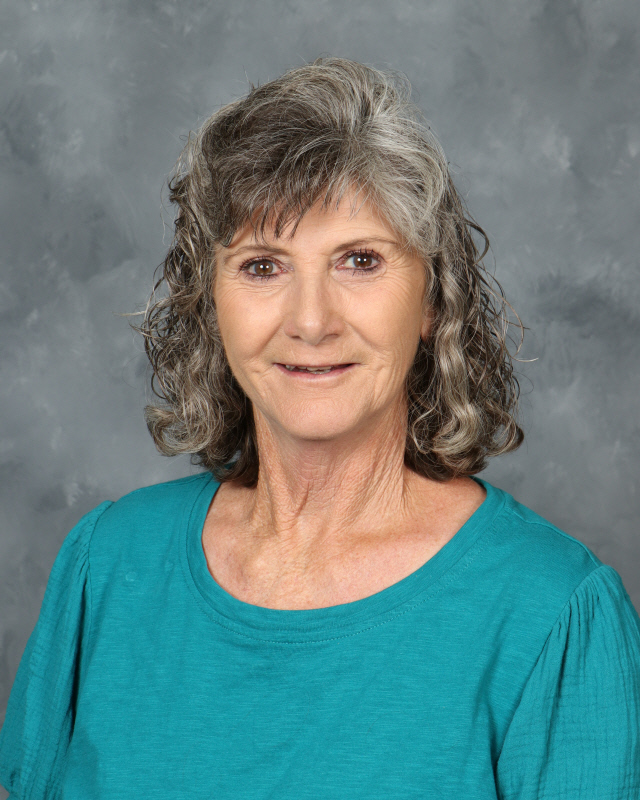 Debbie Carner
Timberon, Sunspot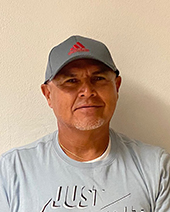 Victor Gonzales
Activity Bus Driver
Send Email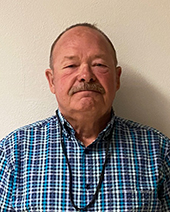 Steve Griffith
James Canyon
Send Email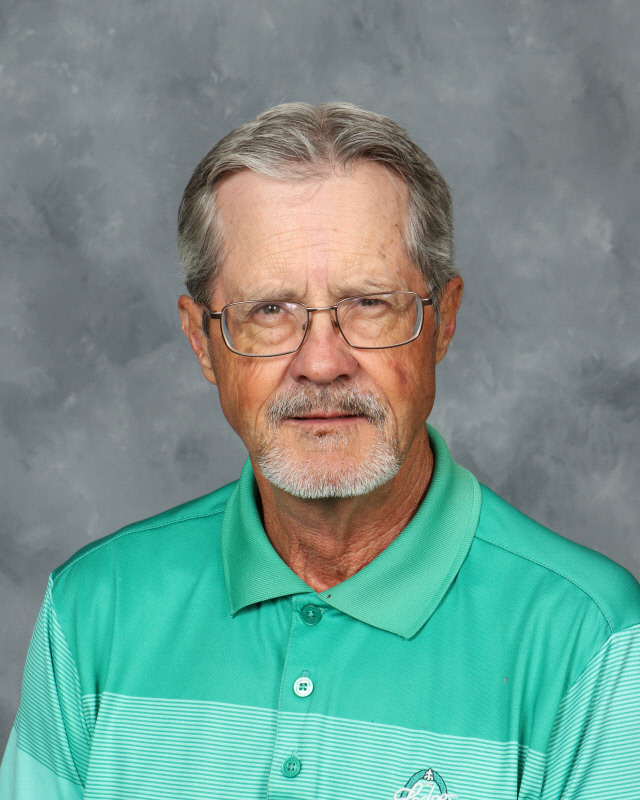 Mike Hon
Route Hwy 82/16 Springs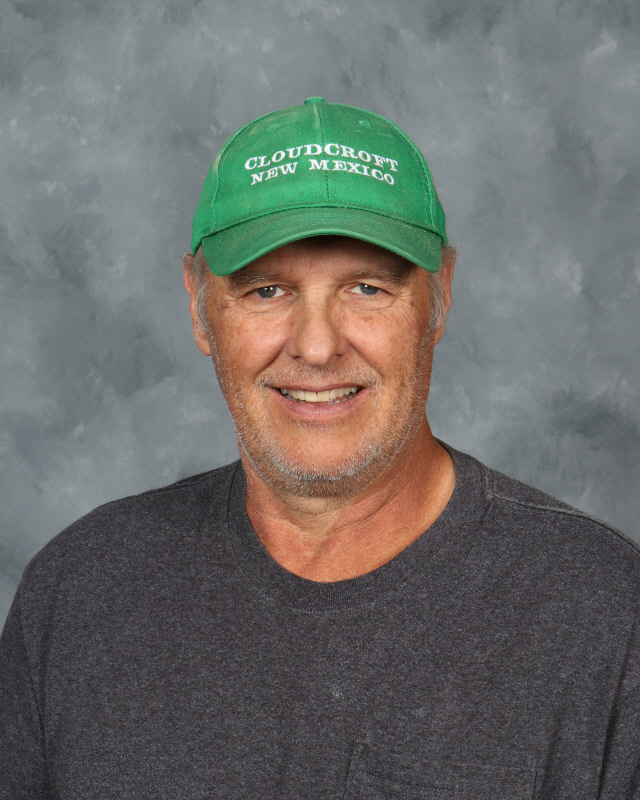 Don Kirschenman
Route HWY 130, Sacramento, Weed, Pinon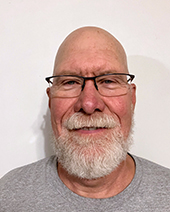 Steve Pepper
Activity Bus Driver
Send Email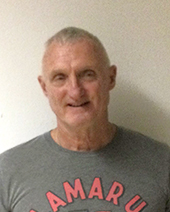 James Seal
Activity Bus Driver
Send Email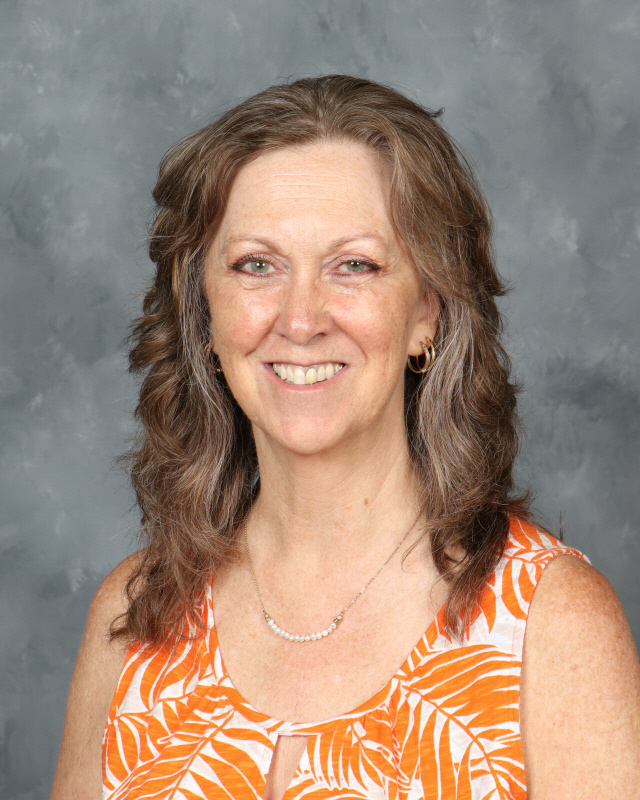 Sheila Tanner
Human Resources/Payroll Clerk & Transportation
Send Email

Cloudcroft Bus Rules
Riding the school bus is a privilege, not a right. We enforce bus rules to make travel to and from school as safe as possible. Please be aware that we monitor video and audio on all Cloudcroft buses to ensure our drivers and students abide by these rules.
Please make sure your child is at the bus stop five minutes prior to his/her scheduled pick-up time.
Be aware of the "danger zone," the 10-foot area all around the school bus. While at the bus stop, please wait 10 feet away from the curb or roadway. Always cross at least 10 feet in front of the school bus, waiting for the bus driver to signal before crossing.
Never run, push, or shove when boarding the bus.
If you drop something getting on or off the bus, do not pick it up; tell the bus driver.
While on the bus, remain in your assigned seat, and keep your hands and feet to yourself; never place your arms or limbs out of the window.
Do not throw trash or any items out of the bus.
Do not yell or use profanity while on the bus.
There is absolutely no eating, drinking, smoking, drugs, or alcohol on the bus.
Keep backpacks and musical instruments out of the bus aisle.
Always listen to the bus driver and follow instructions.
Students must load or unload at their regular bus stop. If your child needs to get off the bus at a different stop or ride a different bus, please notify the transportation coordinator 48 hours in advance.
Please be aware, and make students aware, that all Cloudcroft buses are constantly monitored, both by audio and video.