Special
Education
The Special Education Department (SPED) of the Cloudcroft Municipal School District is dedicated to meeting the educational needs of all eligible students ages 3–21 with disabilities who reside within the district. We provide a Free and Appropriate Public Education (FAPE) to all students who qualify for special education services. The SPED works collaboratively with other departments and across all school sites to ensure students have equal access to an excellent education.
Need Help Navigating Special Education?
After months of extensive planning and partnership with advocacy groups, state agencies, and the Developmental Disabilities Council, we are pleased to announce that the Office of the Special Education Ombud (OSEO) is ready to serve students and families directly. Please see the flyer below for more information.
Contact our Department
Please contact a SPED department member with related questions or concerns. For phone calls, please call us at (575) 601-4416, plus the extension number.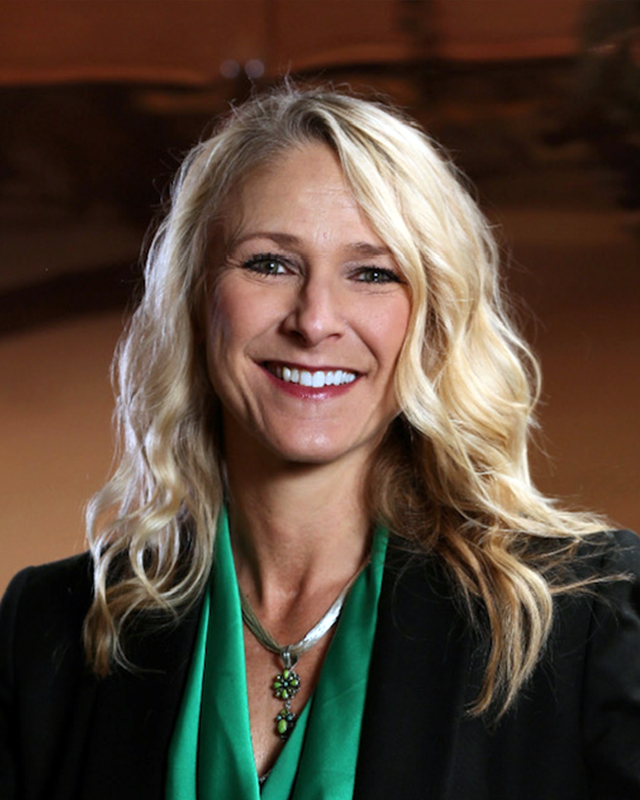 Jocelyne Driscoll-Gillespie
SPED Director
Ext: 201
Send Email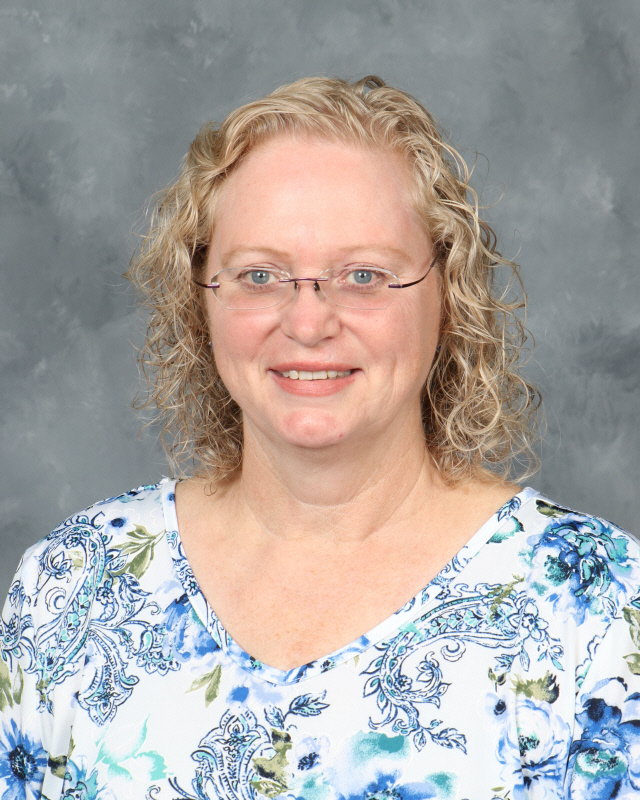 Rebecca Brauchle
Middle School SPED Teacher
Ext: 348
Send Email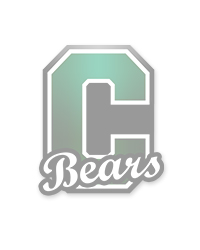 TBD
IEP Facilitator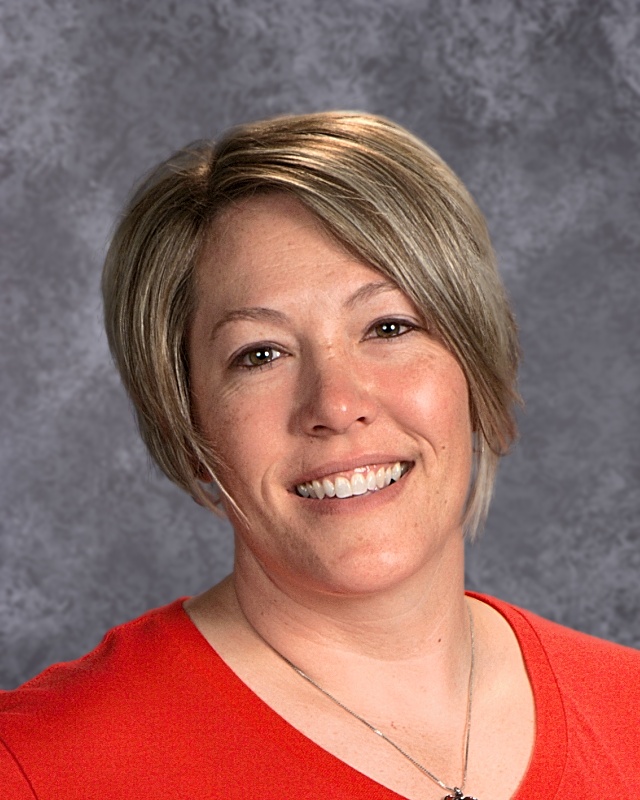 Robin Kimble
Elementary SPED Teacher
Ext: 224
Send Email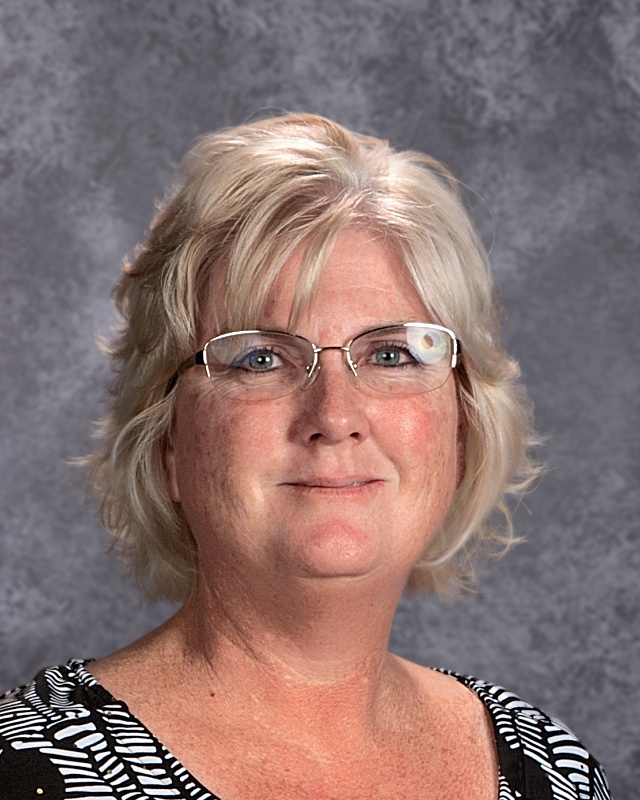 Lori Norris
High School SPED Teacher
Send Email